Outdoors Unlimited    

94 Humphries Drive                                                

Etna, Oh  43068

Monday:       10 - 5

Tuesday:      10 - 5       

Wednesday: 10 - 5

Thursday:     10 - 5

Friday:          10 - 2

Saturday:      10 - 2

Sunday:        CLOSED                                            

Call/Text: 614-359-6246  



 1) 6% OFF = LP SmartSided New Build Base Price!

           2) 6% OFF = LP SmardSided All Stock Buildings!

           3) 5% OFF = ALL METAL 2022 STOCK BUILDINGS!

           4) Special 2-3 day delivery on Metal Stock Buildings!

    YEAR END SALE!

*Sale Dates:  Dec 1 thru Jan 3

*Always:  FREE DELIVERY & INSTALL ANYWHERE IN OHIO!

Preferred Structures:  Rampage Door System Gable Shed:  First Ramp & Door Combo on the Market!

Rampage Door System is the very first in the Industry for Sheds and Barns

The Rampage Door System in The first Ramp & Door Combination in the Shed and Barn Market!

This is a great space saving alternative to a regular outdoor ramp.

If functions with a drop down spring assisted Lifting Design where the door is slowly lowered to the ground.

Made with 50 Year LP SmartSiding

Built to support heavy equipment up to 1500 pounds.

Door currently only available in 6'w x 6'h on gable sheds

Durable and Heavy and Made in the USA! 

1 Rampage Door System 6'w x 6'h

66 1/2" from cable to cable

Decorative Door Trim with Hardware

1 Single Shop Built Door with Stall Door Trim

1 Transom Window in the single door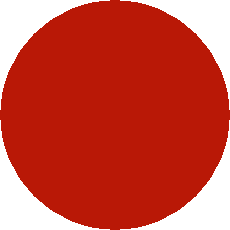 Year End Sale!

6% off the building prices listed!

Ends: 1/3/24